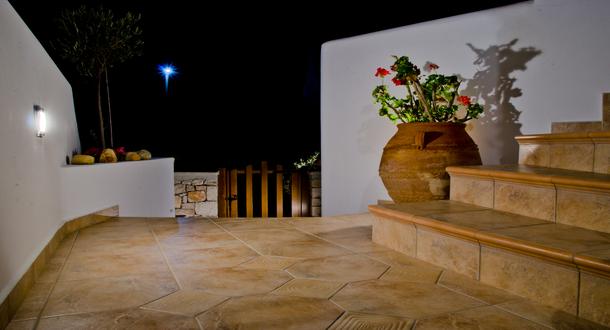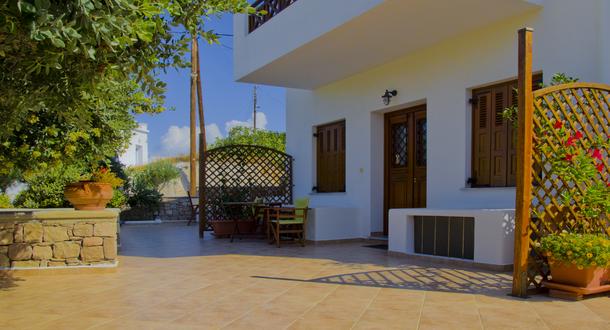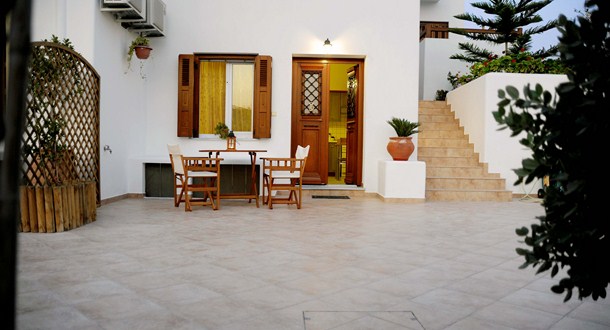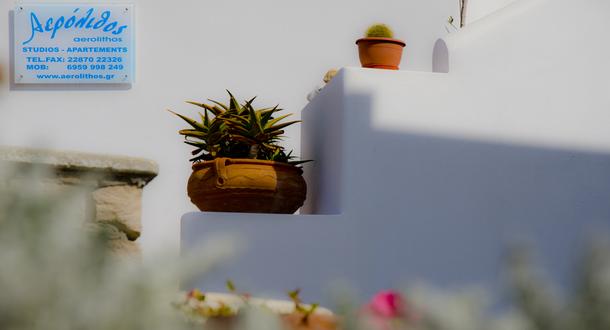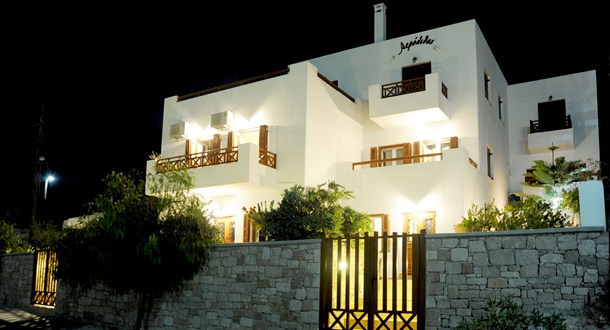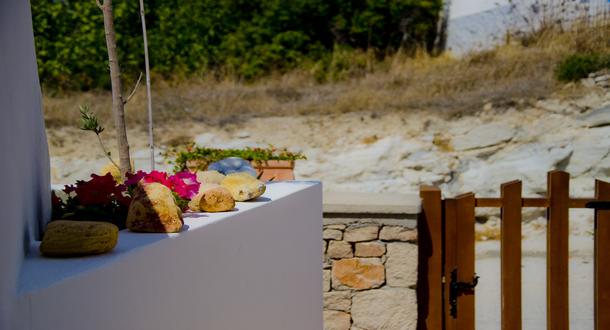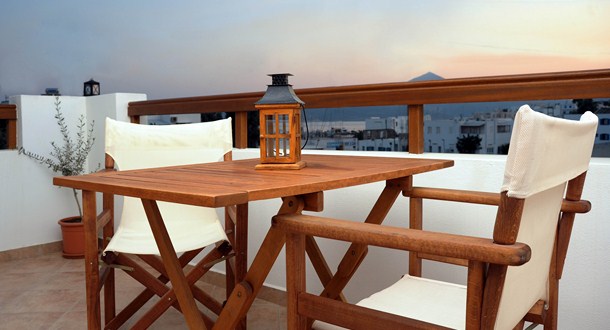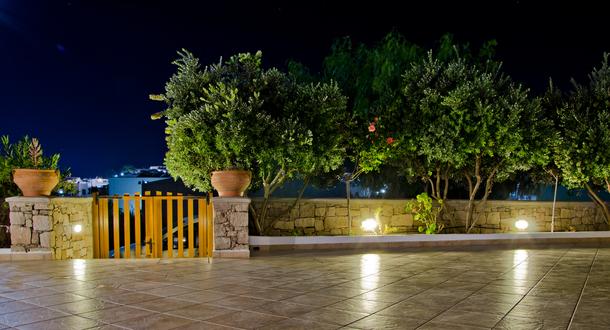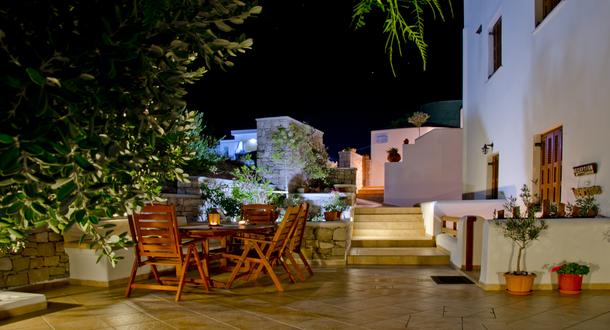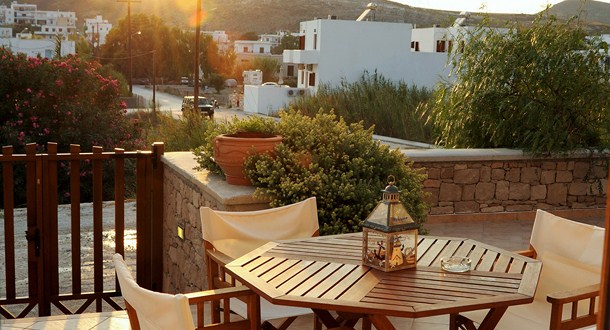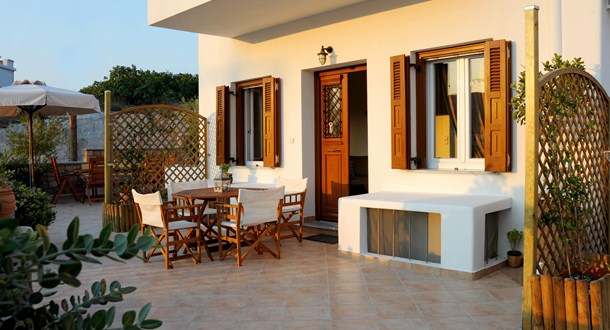 Welcome to Milos

Our building is located in a quiet place of Adamas, near the port, where you can relax comfortably and enjoy your holidays as you wish, in a hospitable environment .

In the building, finished in 2009, there are spacious rooms and apartments with all modern amenities, overlooking the bay of Adamas in the south and the rest of the old town of Adamas, in the west. The north view shows the road that leads through the hills to the other villages.

If you have not or do not wish to rent a car, keep in mind that the distances from all points that may be of interest to you, are  of the least possible.

Main port of Adamas and a bus for the beaches and villages of the island: 300 meters.
Supermarket: 120 meters.
Free municipal parking area at 50 meters (there is also enough space around the building).
Harbour - Scala arrivals / departures of boats: 650 meters.
Shops / restaurants: 100m.
Adamas public health center: 150 meters.
The first beach where you can swim in Adamas: 700 meters.
The mining museum: 400 meters.